Nail

the Interview
Maintain confidence and composure during your next big interview.
Find Your Interview Preparation Routine —>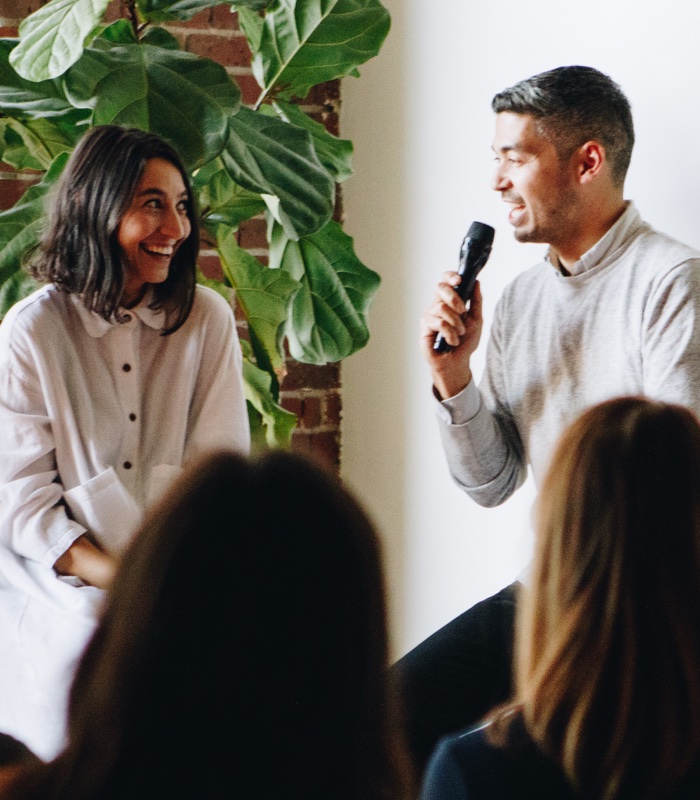 Speak
Confidently
Overcome glossophobia and deliver your most confident presentation yet.
Learn Presentation Tips Trusted By Pros —>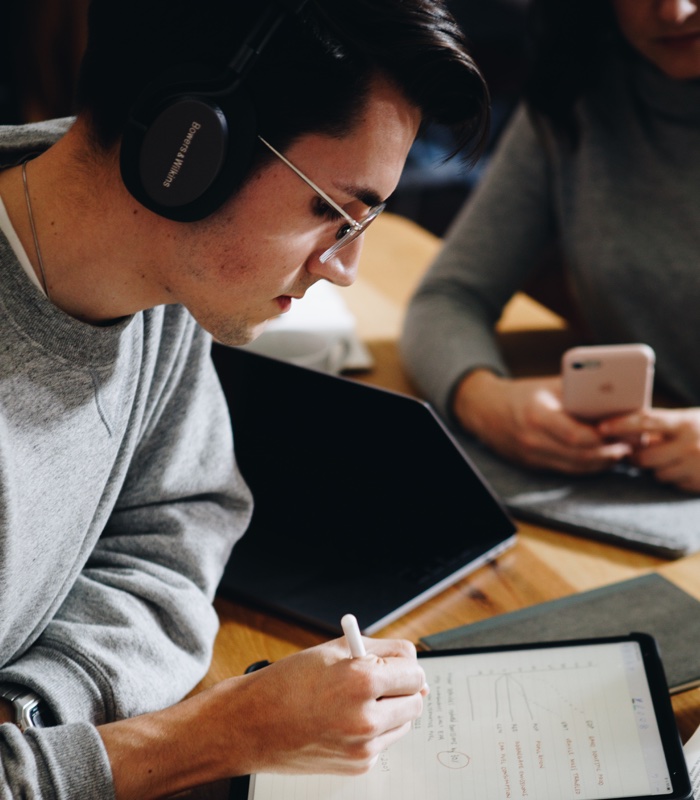 Test Without
Stress
Ease your nerves and improve your performance on test day.
Read About Reducing Test Anxiety —>
How Kick Works
Complete a quick online visit with a Board-Certified Doctor to see if a Propranolol prescription is suitable for you.
Skip the trip
A quick online consult with one of our licensed network doctors to get your personalized prescription.
Delivered right to your door
Fit-in-your-pocket beta-blocker tablets are delivered right to your door.
Keep Practicing
Use your prescription as-needed during big moments and keep your nerves out of your way.
Get the help you need to perform your best
We offer a visit now, pay later guarantee. You won't be charged if our doctors don't approve your prescription for any reason
Order a refill
How do Kick's prescriptions work?
Beta-blockers work by literally blocking the body's physiological response to adrenaline - things like sweaty palms, shaky hands, and a racing heartbeat, so you can focus on what's important.
Your questions about beta-blockers answered
What's holding you back?
Your fears are personal—find a tailored program for quick, effective solutions.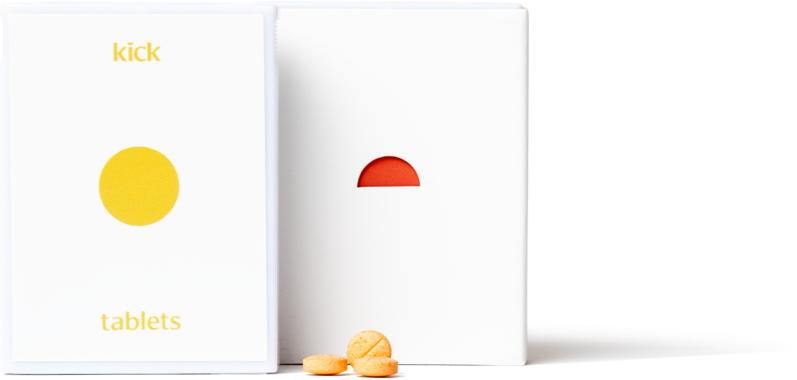 Online doctor visit and follow-ups with approachable, Board Certified doctors
Treatment plan and FDA approved prescriptions personally tailored to you
Mailed to you from a licensed USA pharmacy, or pick up from a drugstore
Reorder as needed, no restrictive monthly subscriptions or fees
Doctor's visit for only $49
receive up to 48 doses if approved
What are people saying about Kick?
Broadway Actress & Acting Coach
Y Combinator Founder of Roofr
Professional Musician & Founder
You're not alone in your fear
"98% of professional performers say they've experienced anxiety. Kick helps address the physical symptoms of fear and nerves."
Learn more about the Musician's Health Survey
See how Grammy Nominee
Blair Tindall got to critical confidence
"I was the runner-up for the Marlboro Audition!
I wasn't even close to qualifying the previous two years."
Read the author of Mozart In The Jungle's story
Frequently Asked Questions